Softwash Cleaning
14th March 2018
Why Book In To Have Your Home Pressure Washed?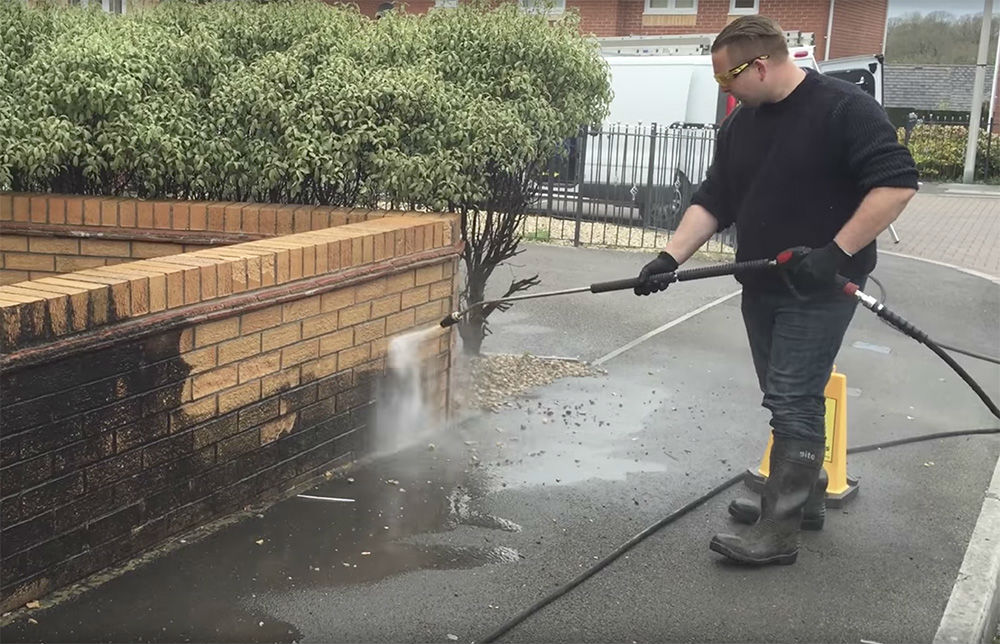 Here at Crystal Clear Services we are experts in Pressure washing Swansea. We have helped a variety of customers throughout the Swansea area, providing a dedicated and professional pressure washing service.
Pressure washing is a great idea for your home, and by booking in to have it done, you will find a whole host of benefits.
Not sure? Here are some of the biggest benefits that you will find when you book in to have your property pressure washed.
It will make sure that your property looks great
Are you the type of person who is relatively house proud? Want to make sure that your home looks great both inside and out? If this is true for you then pressure washing is going to be a great idea for you. It will increase the pavement appeal of your home, create a great first impression and just make sure that you feel great about living there.
It will help it to sell
Trying to sell your property? If you are then pressure washing may be a good idea for you. As it makes sure that your property looks great, it may very well help to ensure that those offers come flooding in.
It will remove all those creepy crawlies
Not a fan of spiders? If you have your home pressure washed, then you will remove the cobwebs that they call their home. Giving you a spider free zone and a much lower risk of walking into a cobweb.
It is an easy way to bring it back to its best
Getting your home looking great can involve a lot of elbow grease, but if you want to make sure that it looks great, you can book in to have a pressure washing Swansea service. It will remove mould, mildew, dirt and debris. All things that can build up over time and make sure that your home manages to stand tall and proud for years to come.
Pressure washing can be a great way to make sure that your home looks great, and you feel great about living there. Not only can it be a huge benefit to the value or feel of the property, but it can also improve the health of your family by removing problems such as mould and mildew.
Why not give us a call at Crystal Clear Services and experience the best in pressure washing that Swansea has to offer? Not only can we tackle cleaning the exterior of a property, but we can also help to clean your patio, drives and other exterior surfaces too.
Book us on: 07846 873344